Why Penguin Tank Is Offering the Best Water Storage Tanks in the Market
April 12, 2017

Posted by:

Admin

Category:

Penguin Tank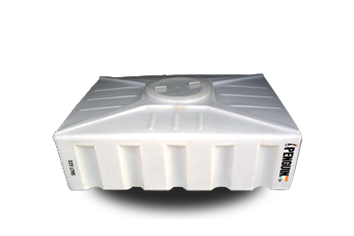 As W.H. Auden has rightly said, "Thousands have lived without love, not one without water." Indeed water is one of the most essential element for survival. Not only for drinking, but also for other chores such as bathing, cleaning, washing, gardening and lots more. People are dependent on water, and for the same reason, civilization bloomed on the banks of rivers.
Today, it is not convenient for every individual or business to settle near water bodies, and thus, water is stored exclusively in the water tanks. Thus, the need to find a top class water tank manufacturer in India is imminent. So, how to choose the brand that satisfies every need related to deliver safe, potable water? Penguin Tanks is one of the best companies to get water tanks for domestic and commercial use.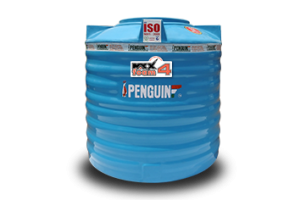 The house of Penguin offers unique products composed of Linear Low Density Polyethylene (LLDPE). It is an exceptionally strong and durable component and can withstand high temperature. It can endure up to 45 to 50 degrees Celsius, and simultaneously can keep the water inside at optimal temperature. It means, there is no more struggle to cool down water for a shower during summers.
Penguin Tank is a very reliable brand when it comes to water tank manufacturer in India. It manufactures water tanks as per the international standards. The quality of plastic used are superior and non-toxic for consumption and any other purpose. It stores water and keeps it pure and fresh for daily usage.
These tanks also have a special threaded lid, the screwed pattern can be used to lock the tank from the top. It ensures that the stored water inside is free of contamination from insects, dust, rodents and any other pathogens.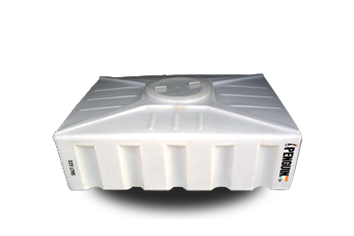 The water tanks are as per ISI certification and, thereby, needless to say that these tanks qualify through every quality-check. The material of the tank is very strong and durable and withstand severe, harsh seasons for multiple years. Thus, it mitigates the need of replacing the water tanks every couple of years.
Penguin Tank is offering some of the best water tanks, both in the aspect of function and design in the market, and that too at a very reasonable price. Penguin Tank dedicates its technology and resources to ensure that people can have access to fresh and clean water.