Why Penguin Tank Has A Water Tank For Every Need?
April 18, 2017

Posted by:

Admin

Category:

Penguin Tank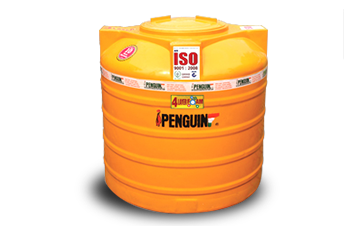 There comes a time, when an individual looks for a reliable water tank manufacturer in West Bengal for your everyday need. But everyone's need is different and thus, often try to find a unique product suitable for their personal use. This is where the Penguin Tank come into the scene.
Penguin Tank is a well-known brand when it comes to water tank manufacturer in West Bengal. It offers a wide range of water storage tanks, from this collection, everyone can get the one for themselves. So, let's have a look at the different water tanks available in the stock of Penguin Tank.
Here are the 6 types of penguin tank available-
It is the most basic type of water tank offered by Penguin Tank. It has two layers merged together to form a strong material to store water. The inner layer is made up of food grade material in qua color for better visibility of stored water. The outer layer is made up of Dark colored UV protector material.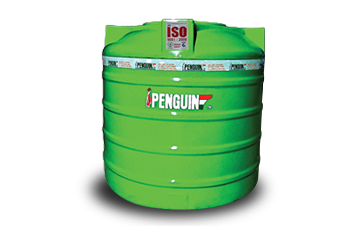 It is an advanced model with a modification. Apart from the two layers mentioned above, it has a carbon black middle layer to act as an insulator. This helps the tank to deflect the Harmful UV radiation.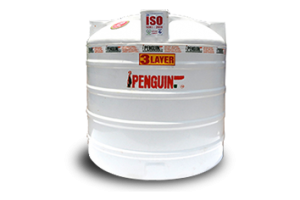 It is very similar to the previous model with an alteration. In place of the carbon black, a layer of foam is sandwiched between the two layers. It acts as an excellent insulator and keep the water inside at an optimal temperature against the hot climate outside.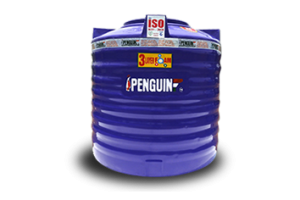 This water tank is made by clubbing the previous two types of tanks. In between the outermost and innermost layer, a layer of carbon black and a layer of polyurethane foam is sandwiched. It regulates the temperature of water within even when the outside temperature hits as high as 45 degree centigrade.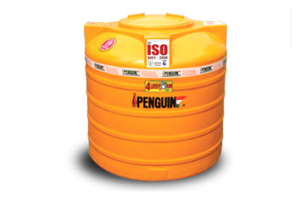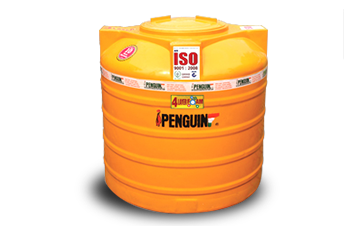 It is one of the best in class product which resembles a lot like the previous model with improvements. The quality of foam and carbon black used in much superior he overall product is an extremely durable and excellent product.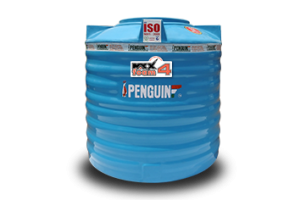 In contrast of a traditional cylindrical tank, the loft tank is cuboidal in shape with its length as the base. It is particularly a good choice for urban buildings as it compliments well the aesthetics of modern buildings.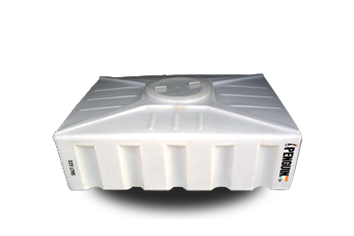 Out of these 6 types of tanks, getting the right one is extremely easy and simple. So, it is time to make that choice and bring it home.