5 Awesome Reasons Why Your House Craves For Plastic Water Storage Tank
April 4, 2017

Posted by:

Admin

Category:

Plastic Water Storage Tank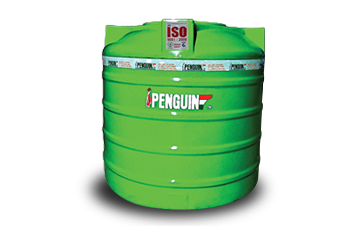 Water is life. It is one of the most vital commodities that one needs to survive. Thus, storing water is an important aspect of life. Water can be stored in various ways, the most sophisticated one of which is using storage water tanks. Now, storage water tanks are made up of different materials. So which one should you choose for your home? Ask an expert and he'll recommend you to go for plastic water storage tanks. Why? Well, here's some reasons!
1. Lightweight
These tanks are made up of plastic, and thus, are extremely lightweight. It can be easily moved from one place to another with very minimum affords, and thus, need very minimal manpower. In contrast, the tanks made up of other materials are quite heavy and often need more manpower; or sometimes, even machinery.
2. More options in sizes and colors
There are water tanks available in various sizes and capacities. People can get the one as per their requirements and utility.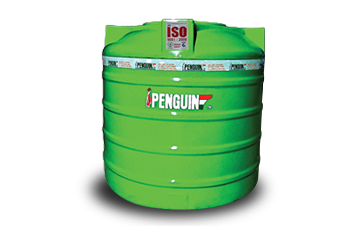 Plastic tanks are available in multiple shapes and colors. These better aesthetic help the plastic tanks to blend with the nearby landscapes.
3. Easy to install and repair
Plastic water tank does not need any additional support such as steel rings or rock base. It can be placed on any flat surface without any hassle.
A superior quality plastic water storage tank is less likely to undergo any severe damage. And even if it does undergo any damage in the form of puncture, it is easier and more economical to fix it than most of its alternatives.
4. It is rust free
Since it is made up of plastic and not any metals, it will not rust over time. Thus, it would not need any frequent replacement. The plastic water tank has more longevity as compared to the metal tanks. One plastic tank from a reliable store would last very long time.
5. Lesser risk in case of fire
In case a serious fire explosion occurs near the water tank, a metal tank may explode due to formation of steam within the tank with the exposure of heat. It can cause some serious danger to people and property. A plastic tank, on the other hand, will simply melt off, thereby mitigating any risk of personnel injury and hazard amplification.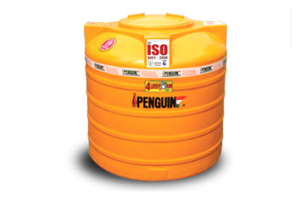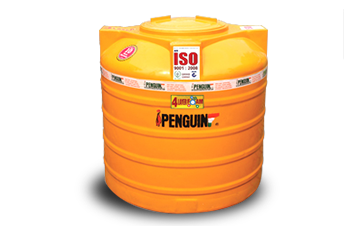 Thus, it is imminent that plastic water tanks are the tanks your house is craving for. The good news is, it is not going to burn a hole in the pocket – it is affordable and reliable!